Transportation & Delivery
We're your first
port of call
Our experienced team have been in the haulage industry for many years and are dedicated to finding the most appropriate cost effective solution to your needs.
We work closely with our clients to get the most productivity out of their supply chain, ensuring complete customer satisfaction. Many of our customers' businesses rely on round the clock availability and a fully trained workforce – that's why they choose Reynolds.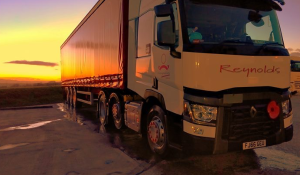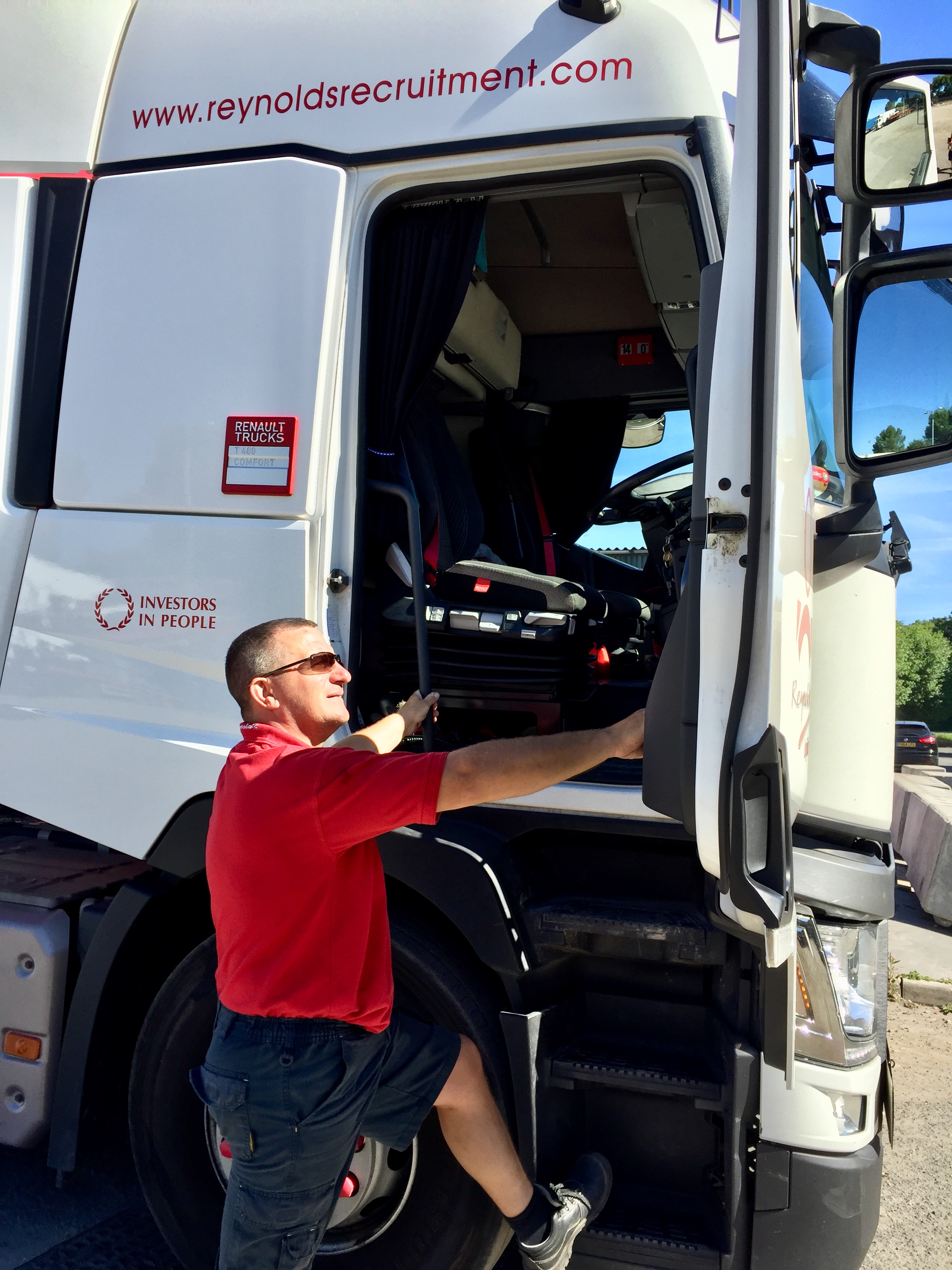 Our Fleet
Our fleet of 40 vehicles can offer Same Day, Next Day or Economy services throughout the UK and Europe.
We are also able to provide specialist services including Carrying Dangerous or Hazardous goods and Moffett truck mounted forklifts.

Your goods are
in safe hands
Our dependable workers are able to cover your supply chain processes right from the very start, in warehousing.
Including picking & packing, reworking and order fulfilment, our warehousing services are available on an ad hoc basis, and at short notice.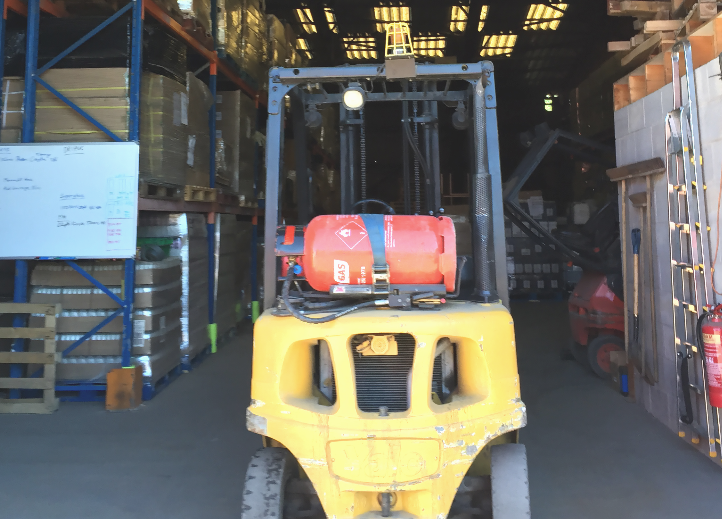 Temporary staff to
minimise downtime
If you find you need an experienced driver at short notice to cover unexpected absence, our resourcing specialists can find the perfect match for you.
All our candidates undergo employment checks as part of our screening process, to ensure they are fully qualified for the role they are placed in.